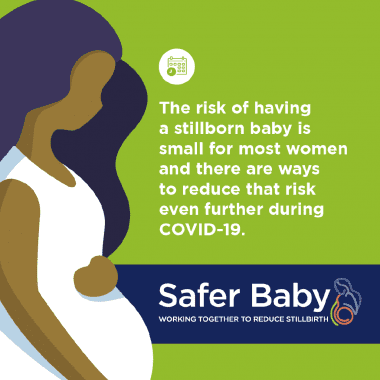 For all pregnancies, there's an optimal time for a baby to be born. If your pregnancy is healthy and progressing without any issues, then waiting for labour to begin on its own is the ideal plan.
However, if a planned birth (by induction of labour or caesarean section) is needed, then that's ideally as close to 40 weeks as possible.
If there are health concerns that might increase your risk of stillbirth, your health care professional will discuss with you how the timing of birth might reduce risks, with your pregnancy continuing as long as it is safe for you and your baby.
Through research we're discovering that every week your baby continues to grow inside you makes a difference to their short and long term health and developmental outcomes. In the last 4 to 5 weeks of pregnancy, your baby's brain increases in weight by about 50% - that's a lot of growing.
Resources