The new Safer Baby initiative uses the latest research to provide pregnant women with information about how to reduce their risk of stillbirth.
Preventing stillbirth
Stillbirth is a tragedy for parents and families and a major unaddressed public health problem. It has enormous impacts on parents and their wider family and friends, as well as on health care providers. The information below aims to help women understand the risk factors in five key areas where it is known that stillbirth can be prevented.
There are ways to reduce your risk of stillbirth and have a safer pregnancy, based on the latest research and clinical best practice.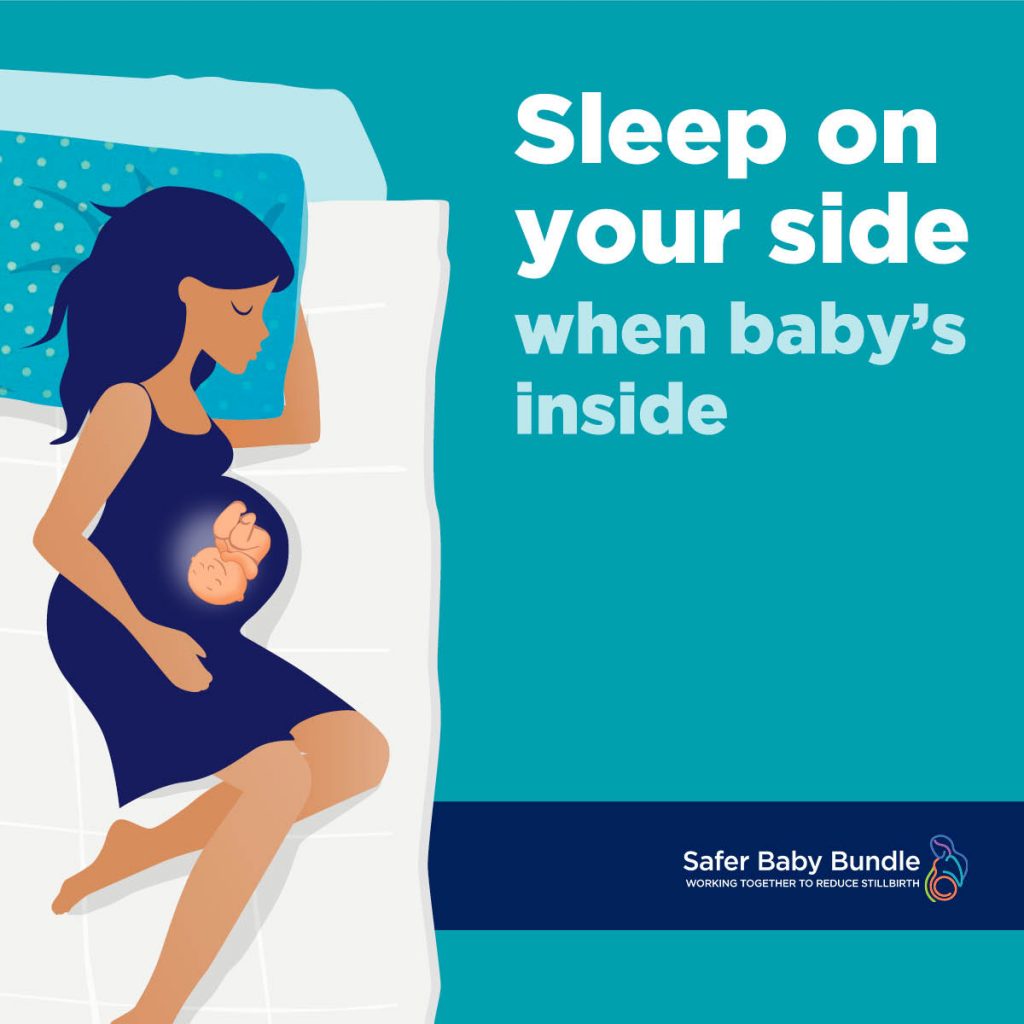 Going-to-sleep on your side from 28 weeks of pregnancy can reduce your risk of stillbirth, compared with going-to-sleep on your back. Either left or right side is equally safe.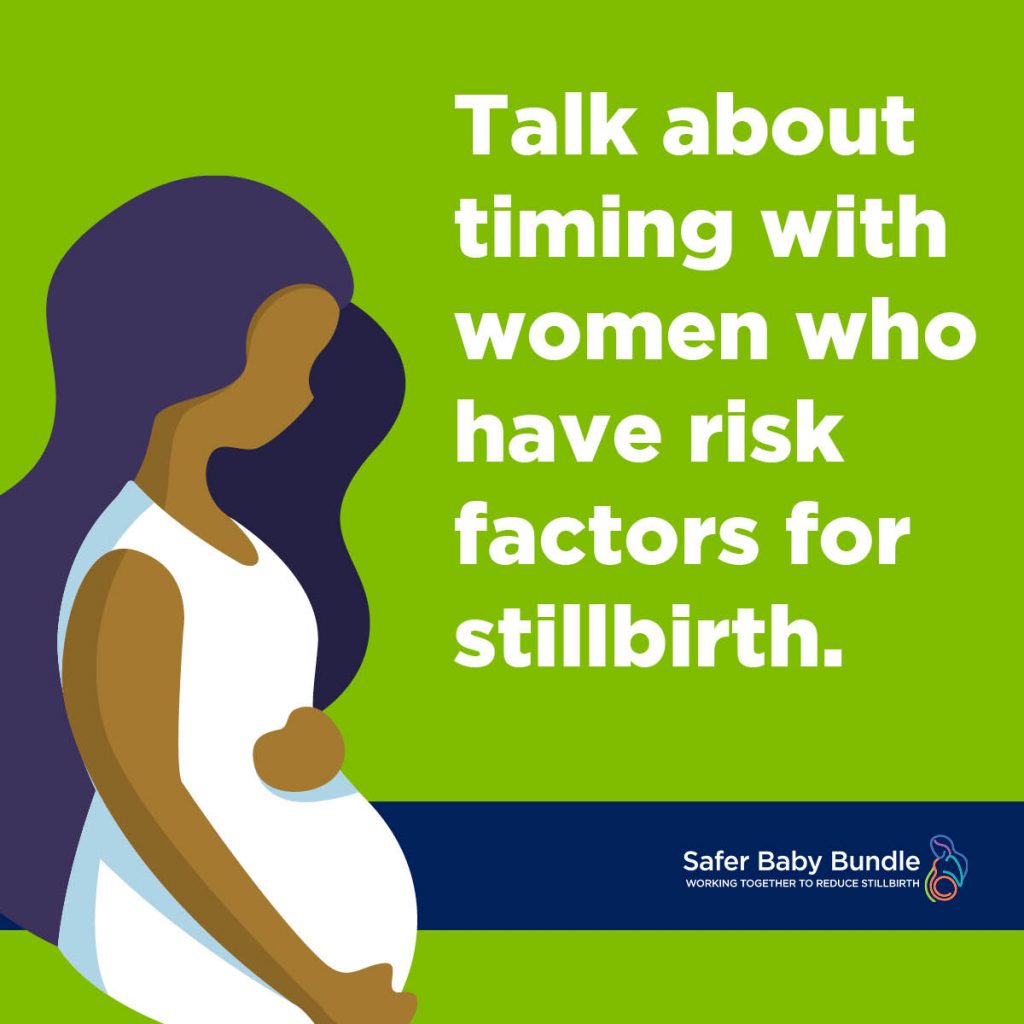 The aim is to make every pregnancy and birth as safe as possible for you and your baby. It is important to speak with your maternity healthcare professional about your individual risk of stillbirth and how this may influence the timing of birth.
Learn about the ways you can reduce your risk of stillbirth
COVID-19 Update
We understand the COVID-19 pandemic is worrying for pregnant women and their families.
Pregnant women have a higher risk of severe illness from COVID-19 compared to non-pregnant women, and their babies also have a higher risk of stillbirth and of being born prematurely. Pregnant women are a priority group for COVID-19 vaccination and should be routinely offered vaccination with the Pfizer or Moderna vaccines at any stage of pregnancy. These vaccines are safe for pregnant women and they reduce the risks for women and their babies.
The following website are reliable sources of information:
Contact us
General enquiries
stillbirthcre@mater.uq.edu.au
(07) 3163 8005
Media enquiries
(07) 3163 6326