The new Safer Baby initiative uses the latest research to provide pregnant women with information about how to reduce their risk of stillbirth.
Preventing stillbirth
Stillbirth is a tragedy for parents and families and a major unaddressed public health problem. It has enormous impacts on parents and their wider family and friends, as well as on health care providers. The information below aims to help women understand the risk factors in five key areas where it is known that stillbirth can be prevented.
There are ways to reduce your risk of stillbirth and have a safer pregnancy, based on the latest research and clinical best practice.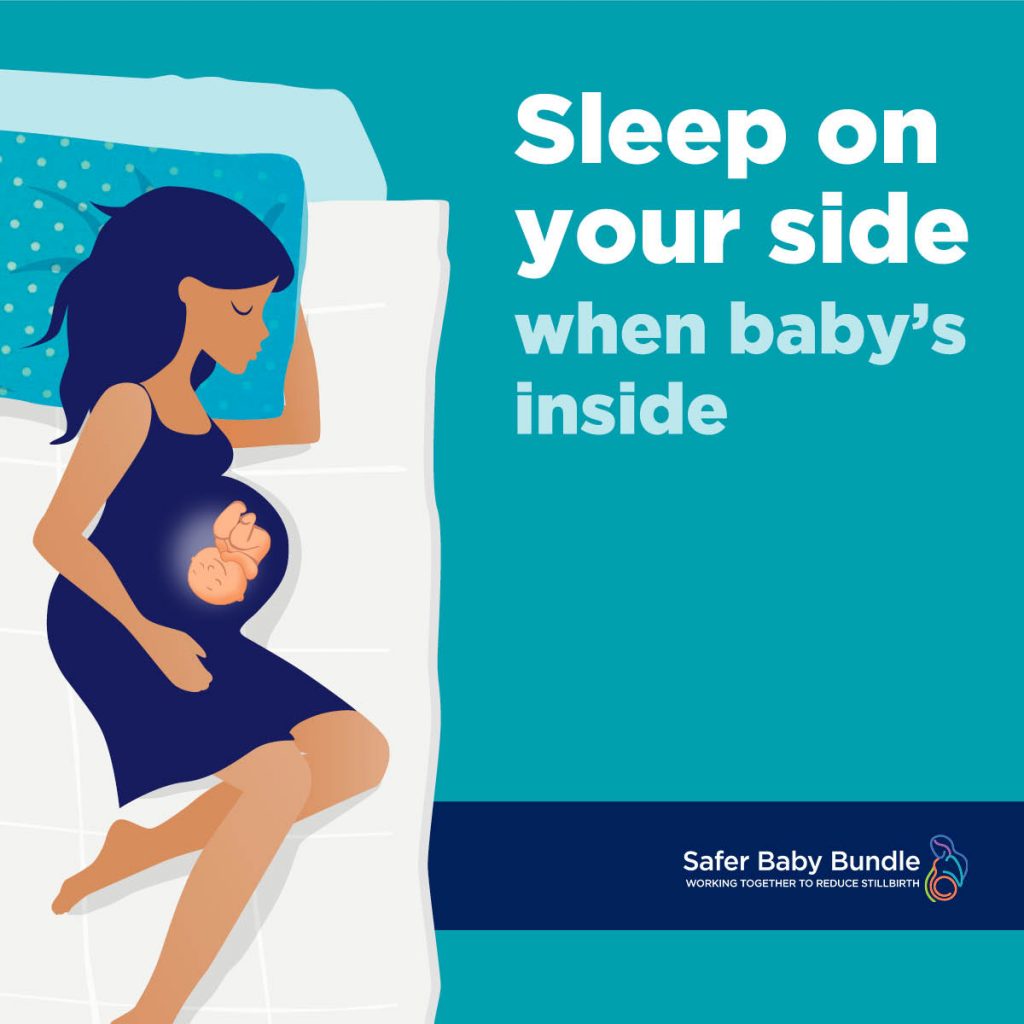 Going-to-sleep on your side from 28 weeks of pregnancy can reduce your risk of stillbirth, compared with going-to-sleep on your back. Either left or right side is equally safe.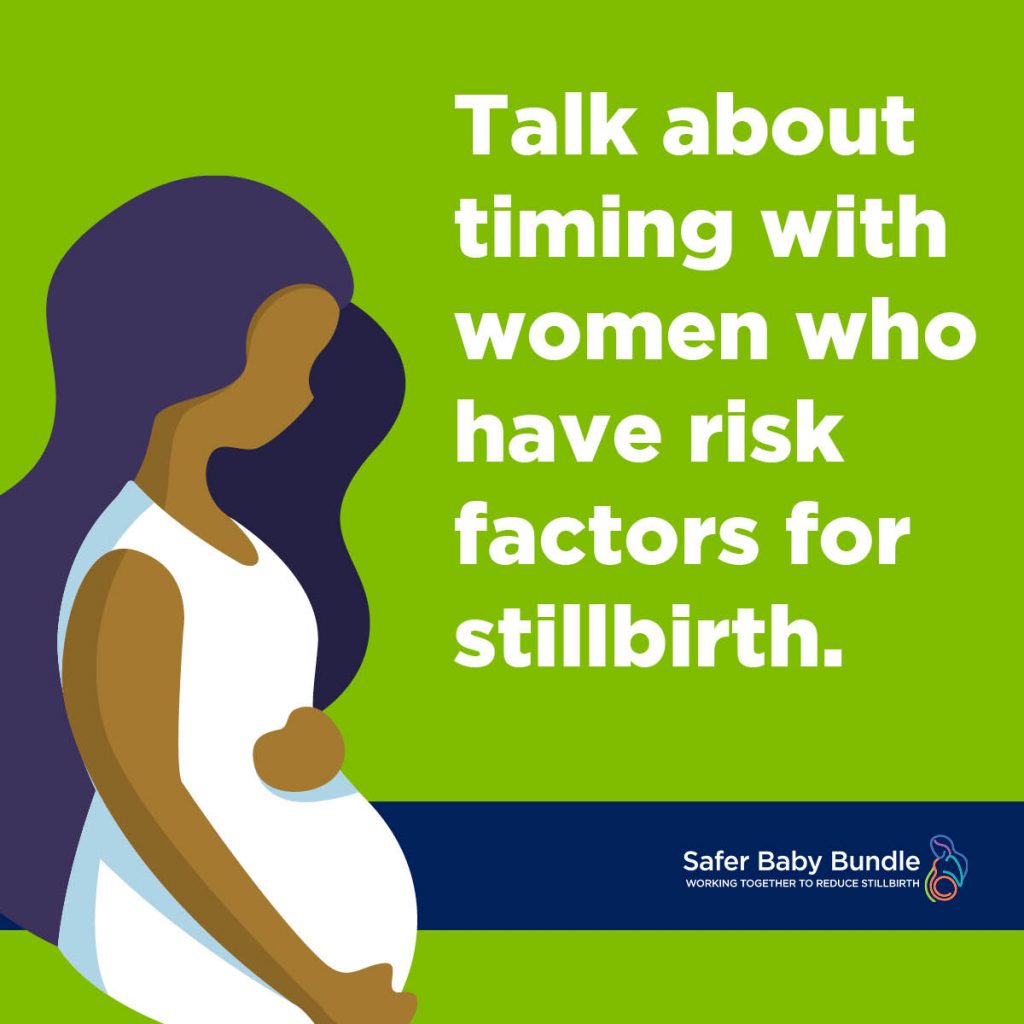 The aim is to make every pregnancy and birth as safe as possible for you and your baby. It is important to speak with your maternity healthcare professional about your individual risk of stillbirth and how this may influence the timing of birth.
Learn about the ways you can reduce your risk of stillbirth
COVID-19 Update
We understand the COVID-19 pandemic is worrying for pregnant women and their families. From the limited evidence to date, it seems that pregnant women do not appear to be more severely affected by COVID-19 than the general population. The risk of Coronavirus to your baby appears very small.
All pregnant women and their families should follow the latest government advice. This includes regular hand washing, good hygiene and social distancing. If you have concerns, contact your healthcare professional.
Download the latest fact sheet for pregnant women and their families on COVID-19 below.
Contact us
General enquiries
stillbirthcre@mater.uq.edu.au
(07) 3163 8005
Media enquiries
(07) 3163 6326