Sands Australia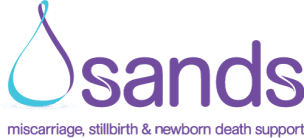 Sands Australia provides support to bereaved parents after miscarriage, ectopic pregnancy, medical termination, stillbirth, or newborn death. Information resources are available on the Sands website.
You can also access 24/7 telephone support through Sands' National Support Line, access online live chats with Sands' Volunteer Parent Supporters, seek email support, and find out about face-to-face support groups in your area.
https://www.sands.org.au/247-phone-support
SANDS Fathers Support Services provide an opportunity to speak with another dad who has also experienced the loss of a baby. Male volunteers offer support to bereaved fathers and grandfathers, as well as other family members who would like to better understand grief from a male perspective.
https://www.sands.org.au/mens-support-services
Red Nose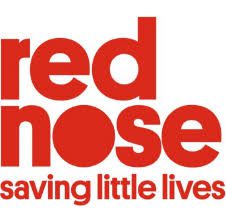 Red Nose has a dedicated Grief and Loss website called 'Guiding Light' for parents and families experiencing the sudden or unexpected death of a baby or young child.
The website contains general articles on grief and loss, and dedicated Support Libraries for grandparents, parent supporters, and professionals. Information about work entitlements (e.g. leave entitlements and Centrelink) is also provided.
Red Nose also offers 24/7 telephone support (1300 308 307) and local support services across various locations in Australia.
https://rednosegriefandloss.com.au/
Bears of Hope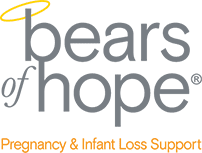 Bears of Hope, provides support to parents whose baby has died during pregnancy or infancy. The Bears of Hope website includes a Parent Information area that offers information and support on various topics.
Topics include preparing for birth, funeral arrangements, coping with depression, and many more.
Stillbirth Foundation Australia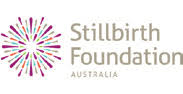 The Stillbirth Foundation Australia has collated the experiences of many Stillparents. The Foundation has put together a range of online facts sheets and support resources. A range of topics are covered, such as "Is there a right way to grieve?", "Will our relationship change?", and "How can I help my other children cope?".
Support for wider families and friends, and for care providers, is also covered.
Heartfelt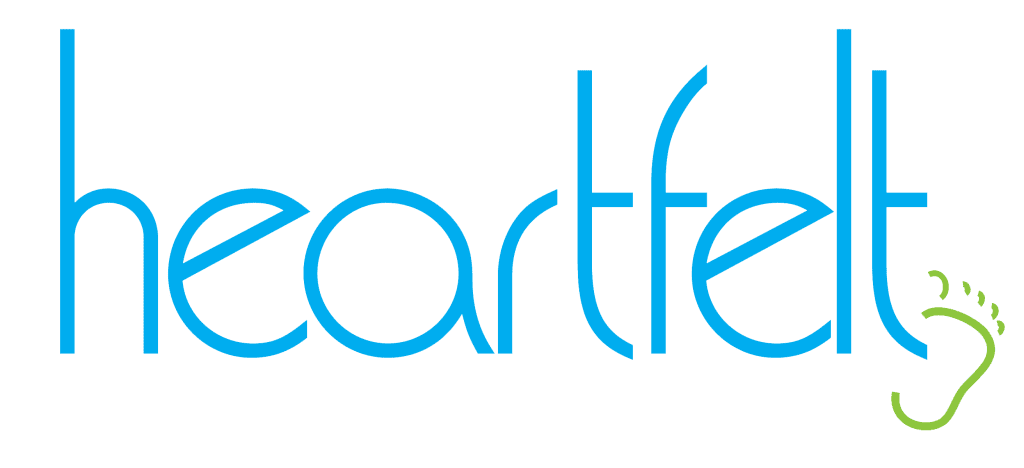 Heartfelt is a volunteer organisation of professional photographers across Australia and New Zealand. Heartfelt photographers give the gift of photographic memories to families that have experienced stillbirths, premature births or have children with serious and terminal illnesses. You can request a photographer via the Heartfelt website. Visit the link below for more.
Possum Portraits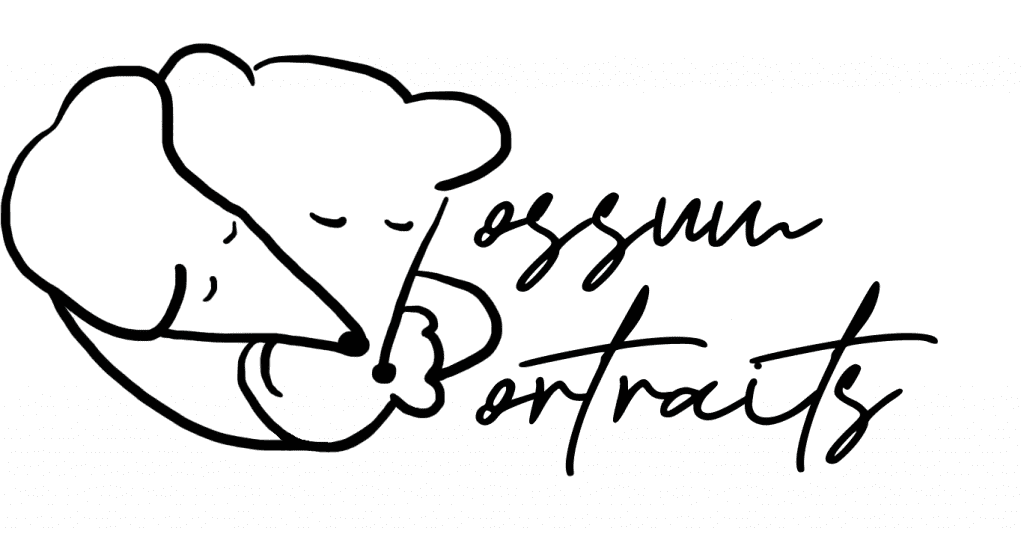 Possum Portraits is a registered Australian charity providing bereaved parents with a hand-drawn, keepsake portrait of their angel baby. Professional artists draw commemorative portraits of babies lost to late-term miscarriage, TFMR, stillbirth or neonatal death and make them available to loss parents for free. To apply, simply head to their website and fill out the application form. You will need to submit at least one reference photograph of your baby, on which the portrait drawing will be based. All Australian residents are eligible to apply.