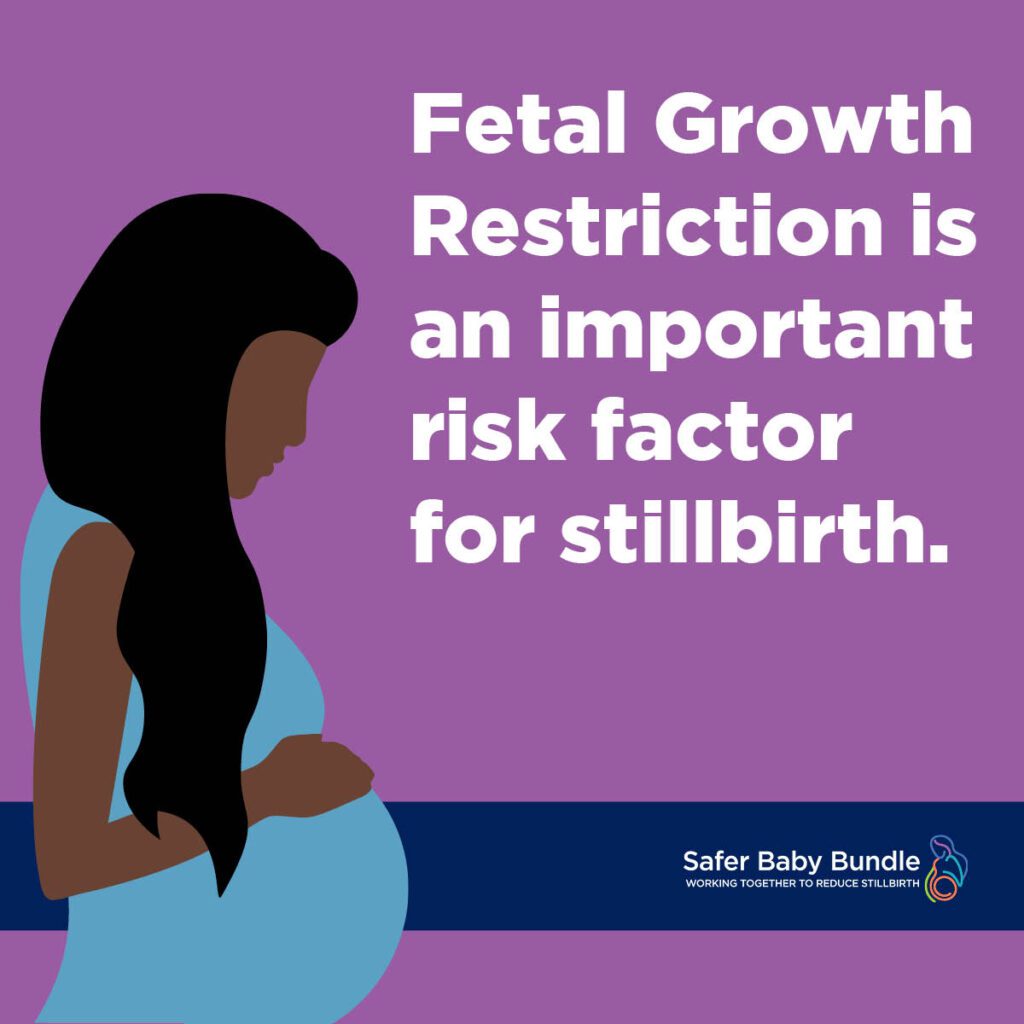 Improving detection and management of fetal growth restriction
Your healthcare professional should be regularly measuring your baby's growth during your pregnancy, to check that your baby is growing at a healthy rate.
They can measure your baby's rate of growth every time you visit, using a tape measure to monitor the baby's 'symphyseal fundal height (SFH)'. A small baby can still be growing at a healthy rate, or a large baby can be growing slowly. Improved detection and management of growth restriction during pregnancy is a key safer baby strategy to prevent stillbirth.